When it comes to designing a residential space, achieving a cohesive look is essential. One of the most important factors in achieving this is by matching the interiors throughout the home. It's crucial for the colour schemes, furniture styles, and patterns to complement each other seamlessly. You can coordinate complimentary tones throughout or you can take it a step further by matching the same pattern but on different elements throughout a room for a unique and stunning look. By following these guidelines, anyone can create a beautiful and harmonious interior design.

Selecting the right pattern and scale
The scale of the design is crucial in how the matching scheme works in a space. Patterns with multiple colours can sometimes be overwhelming, so opting for a small-scale design in a single colour can create a more subtle and textured look. Repeating this small-scale pattern throughout the room adds a touch of elegance. On the other hand, a large-scale design is more decorative and makes a bold statement. If drama is what you desire, opt for large-scale prints.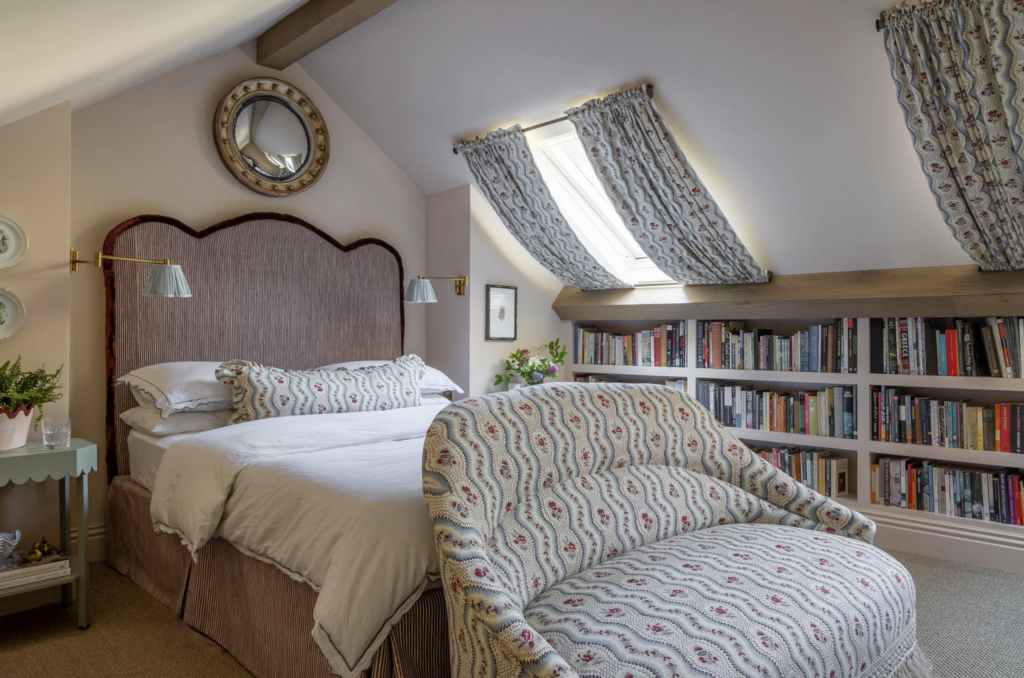 Colour coordinate

To maintain unity in the room, it's important to consider a refined and limited colour palette. Select two or three distinctive colours, including the main colour of the dominant pattern, to tie the scheme together. Find a hero pattern that you love and design the colour scheme for your space around this to achieve a cohesive and complimentary design.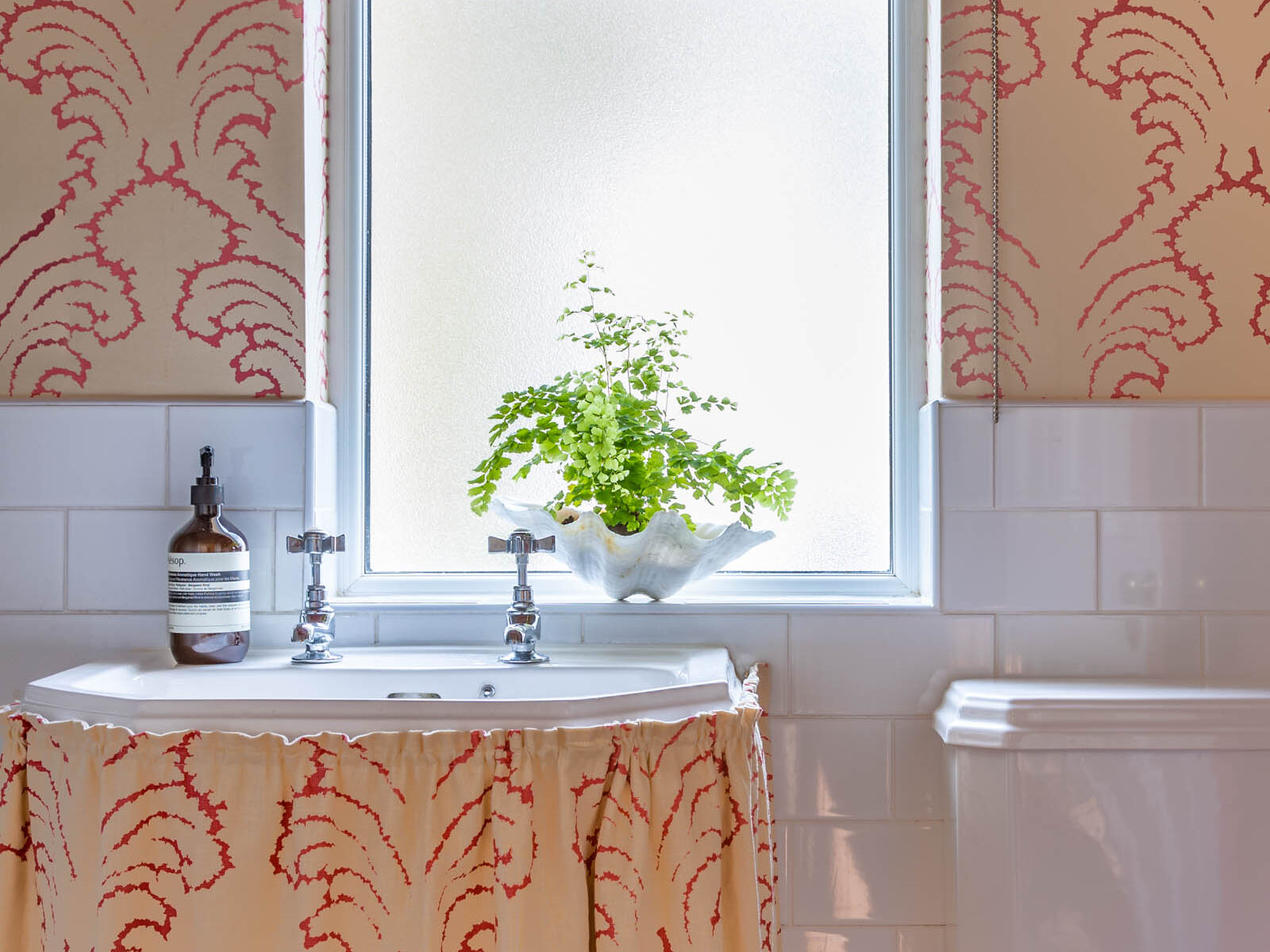 Play with contrasting colours
Adding white to the pattern also adds breaks in the room, keeping the overall look fresh and visually appealing. A great example on how to pull this look together for a bedroom design is to line up the pattern on the headboard to the wallpaper so it is both satisfying and dynamic. The visual weight of a large solid headboard is instantly lessened by this subtle camouflaging effect whilst adding depth and character to the room.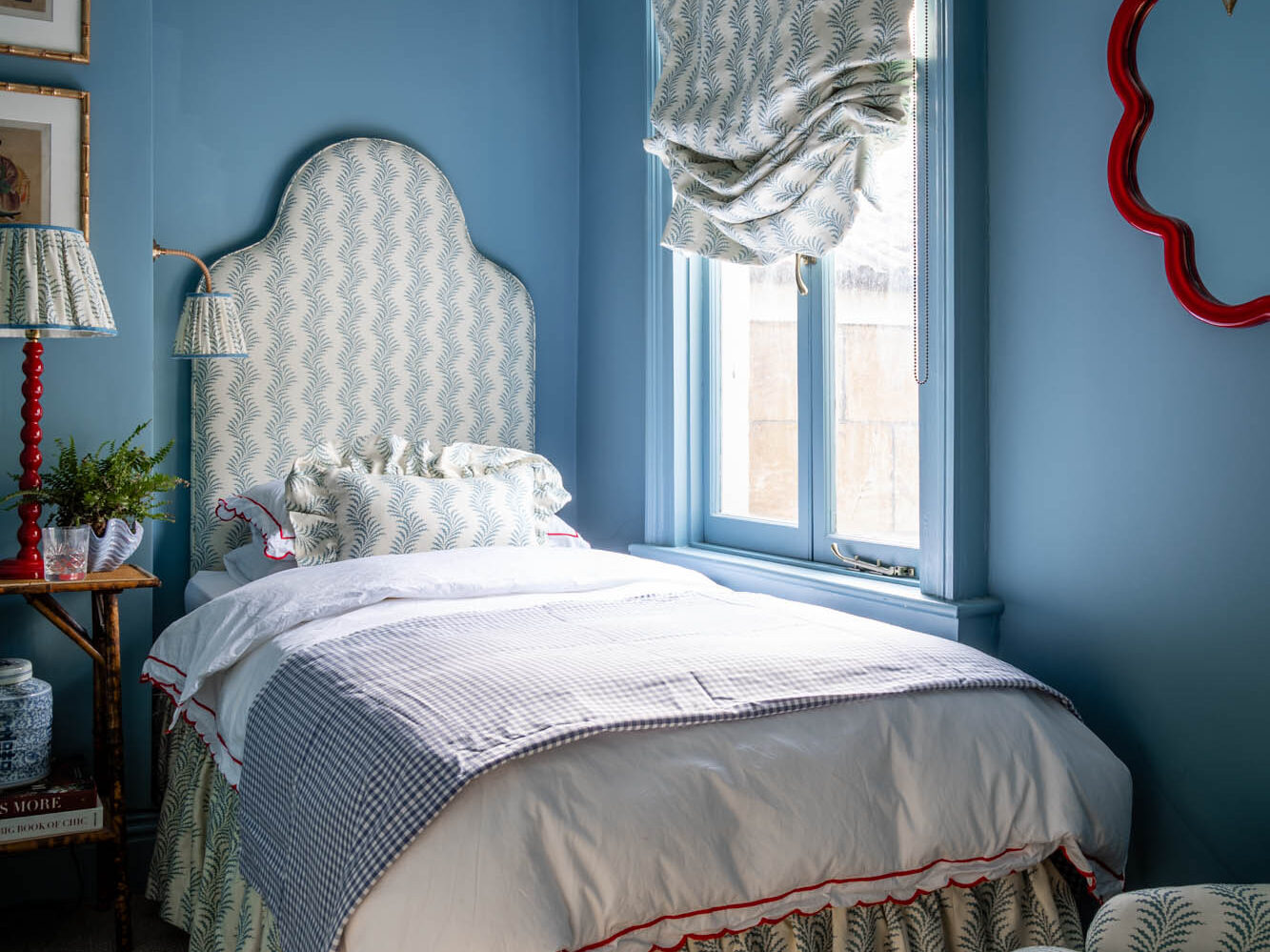 A coordinated appearance in your residential design project can bring a sense of joy and not only add your fun personal touch to a space but it can make you feel like you've stepped into a jewel box. To discover some of our favourite examples of matching interiors head to our projects page.