We acknowledge the uniqueness of every project and client brief, and we treat each one accordingly. Our goal is to approach each project on an individual basis, aligning our efforts with the specific needs of the client and the project's deliverable requirements. In light of this approach, we strive to adhere to the design process outlined below.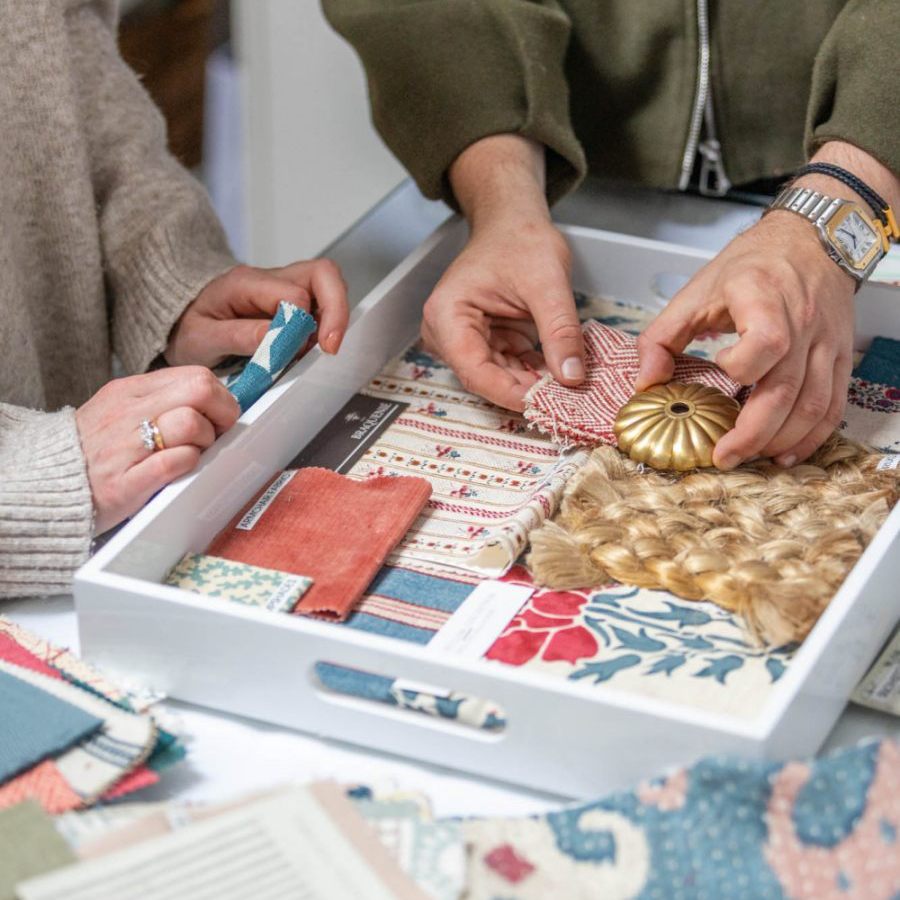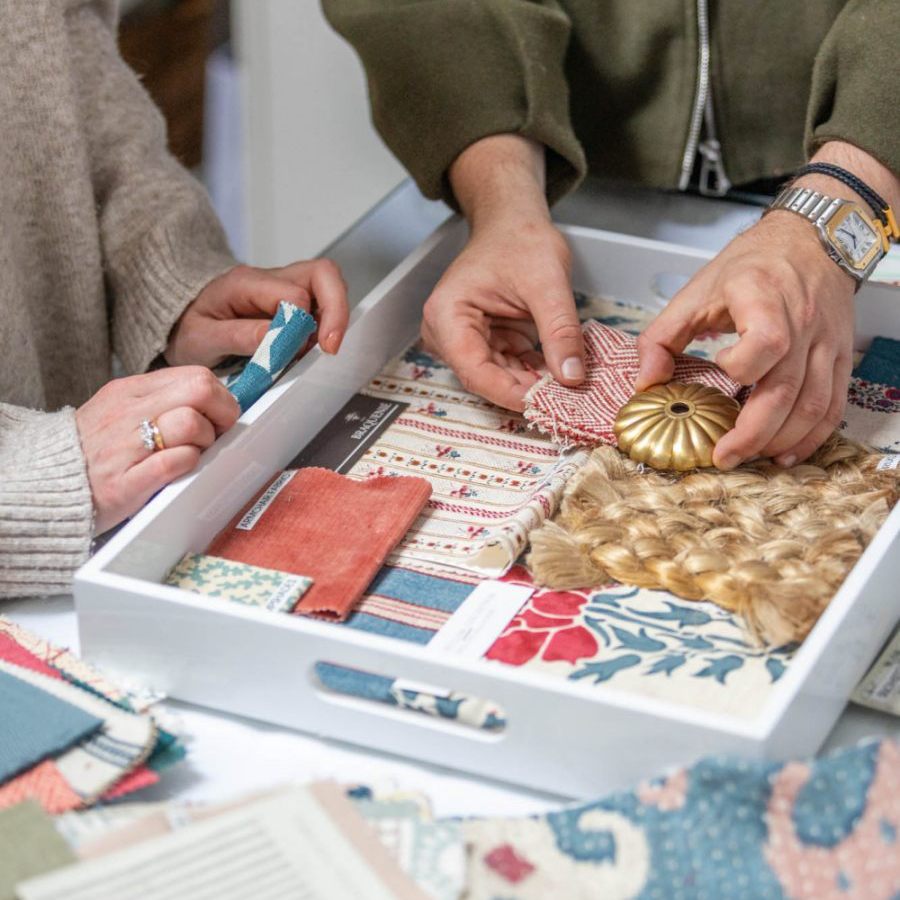 In this phase, we gather comprehensive information about the project and the client's brief. This stage offers us the opportunity to thoroughly understand the client's preferences, desires, and requirements, which we then translate into a well-defined and detailed design concept.
It often serves as the most extensive part of the design process, where we meticulously document all room designs and ideas for the property. We present the client with drawings and visual renderings for each room, accompanied by a comprehensive design direction that encompasses the style and appearance of both permanent and flexible elements throughout the property.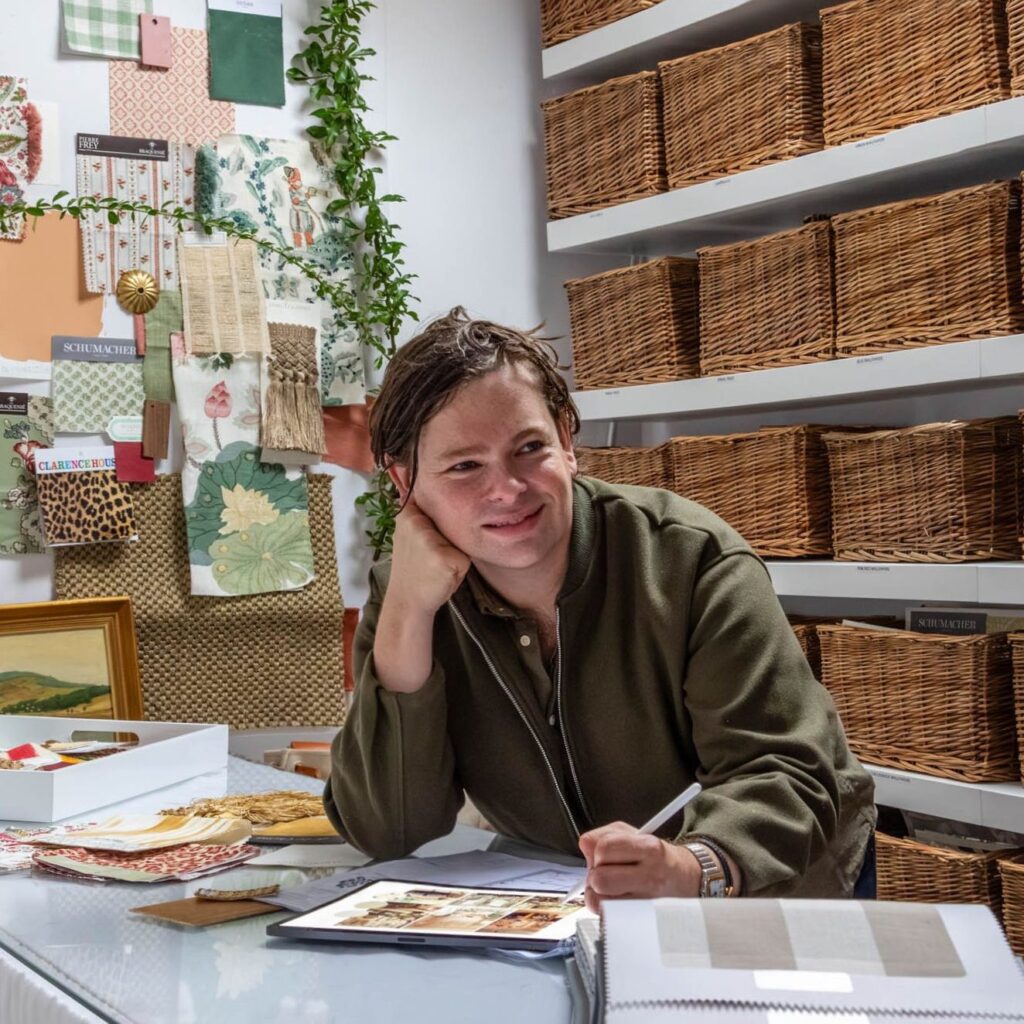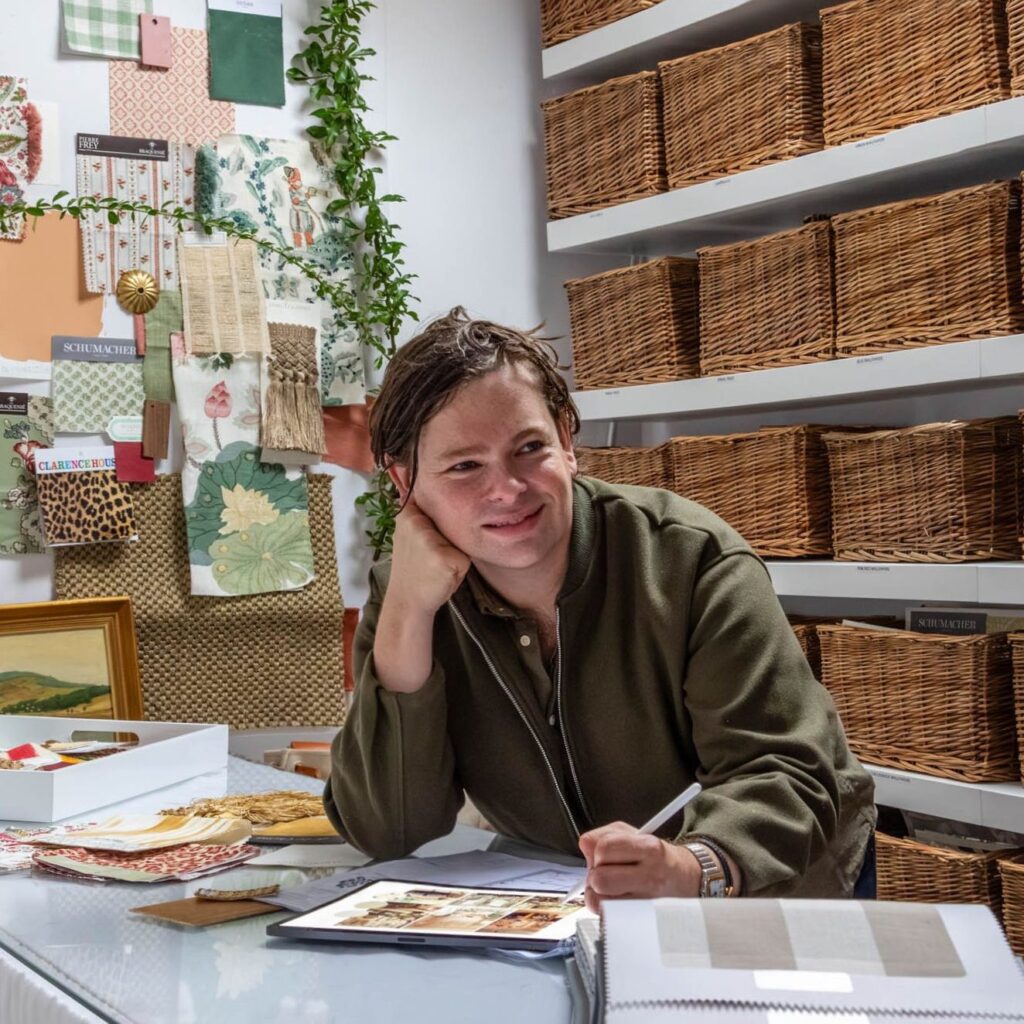 After receiving approval from the client for the Concept Design Stage, we proceed to the next phase, where we advance the approved design direction. 
During this stage, we refine the initial design sketches and renderings, converting them into precise technical drawings and specifications. 
This process allows us to focus on the intricate details of each element within the design. We generate specification schedules, establish budgets, and produce technical drawings for all elements that were agreed upon during the Concept Stage.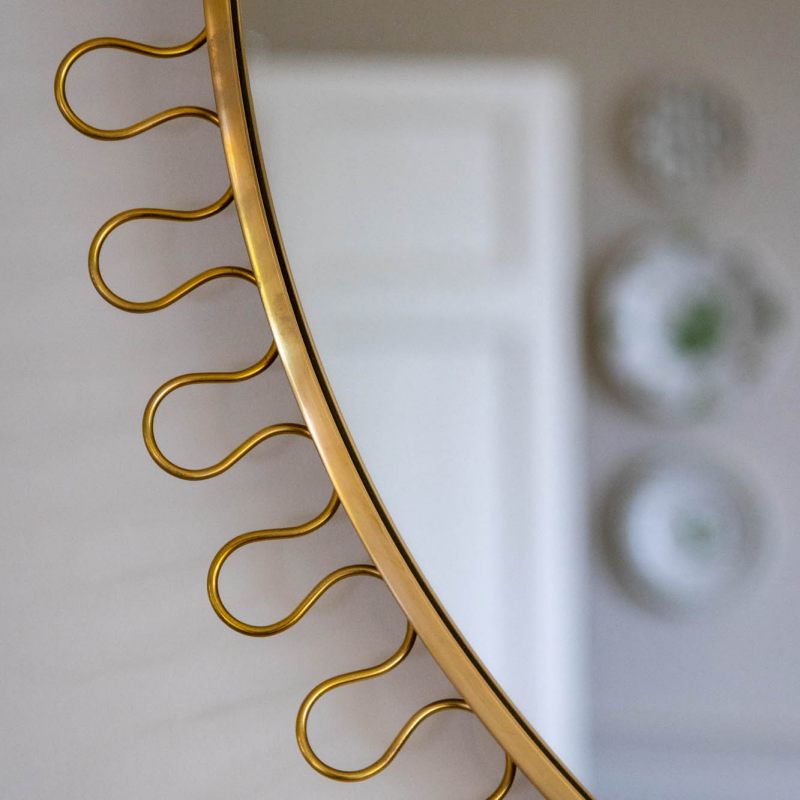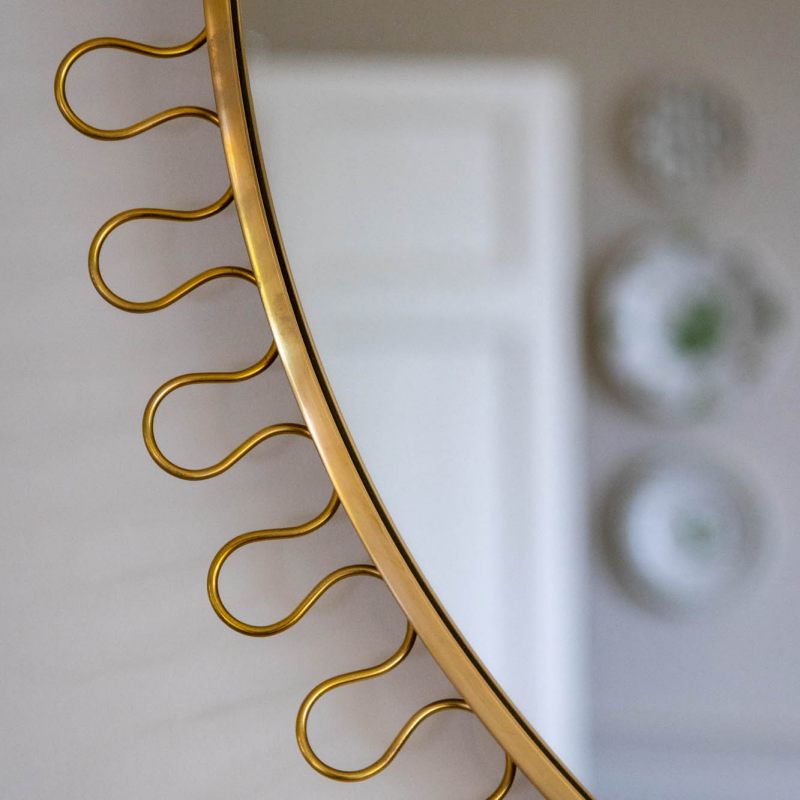 After completing the Detail Design Stage, we transition to the procurement phase, where we proceed to order all the specified items for the design. 
This encompasses a wide range of elements, from furniture, lighting, and accessories to hardware and approved fixed components. Alongside the procurement process, we take on the responsibility of coordinating and communicating with relevant tradespeople and craftsmen to guarantee the timely and accurate supply of these items.
4. Installation / Finishing Touches
Now, we arrive at the exciting part of the design journey! The concluding phase of our process involves the installation and styling of all designated items in each room of the property.
We take care of the final finishing touches and enhancements, including the addition of accessories and artwork, to ensure the design aligns perfectly with our original concept, resulting in the desired and agreed-upon aesthetic.