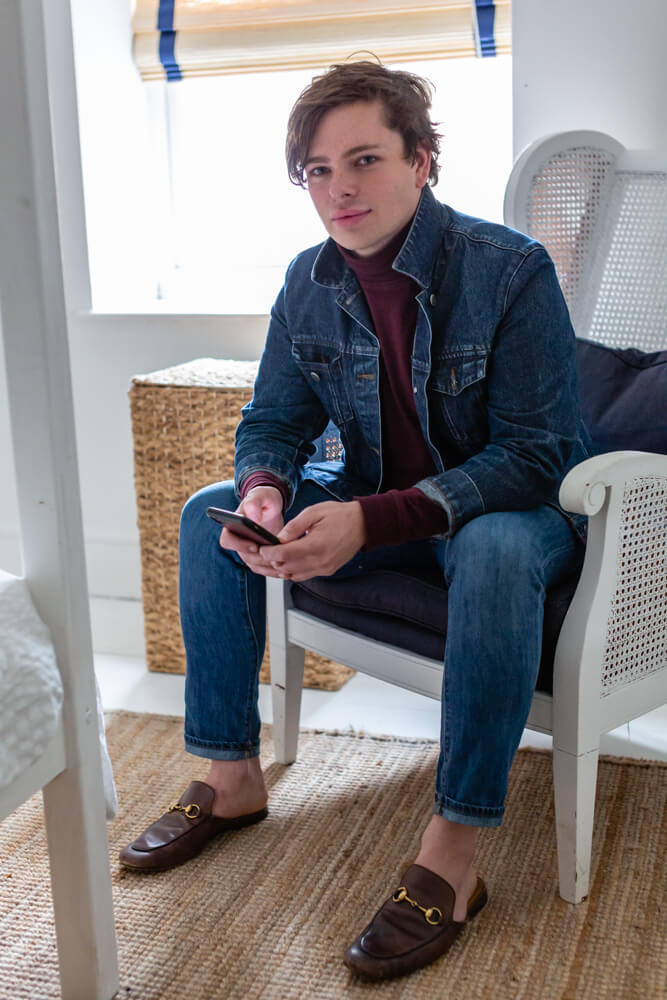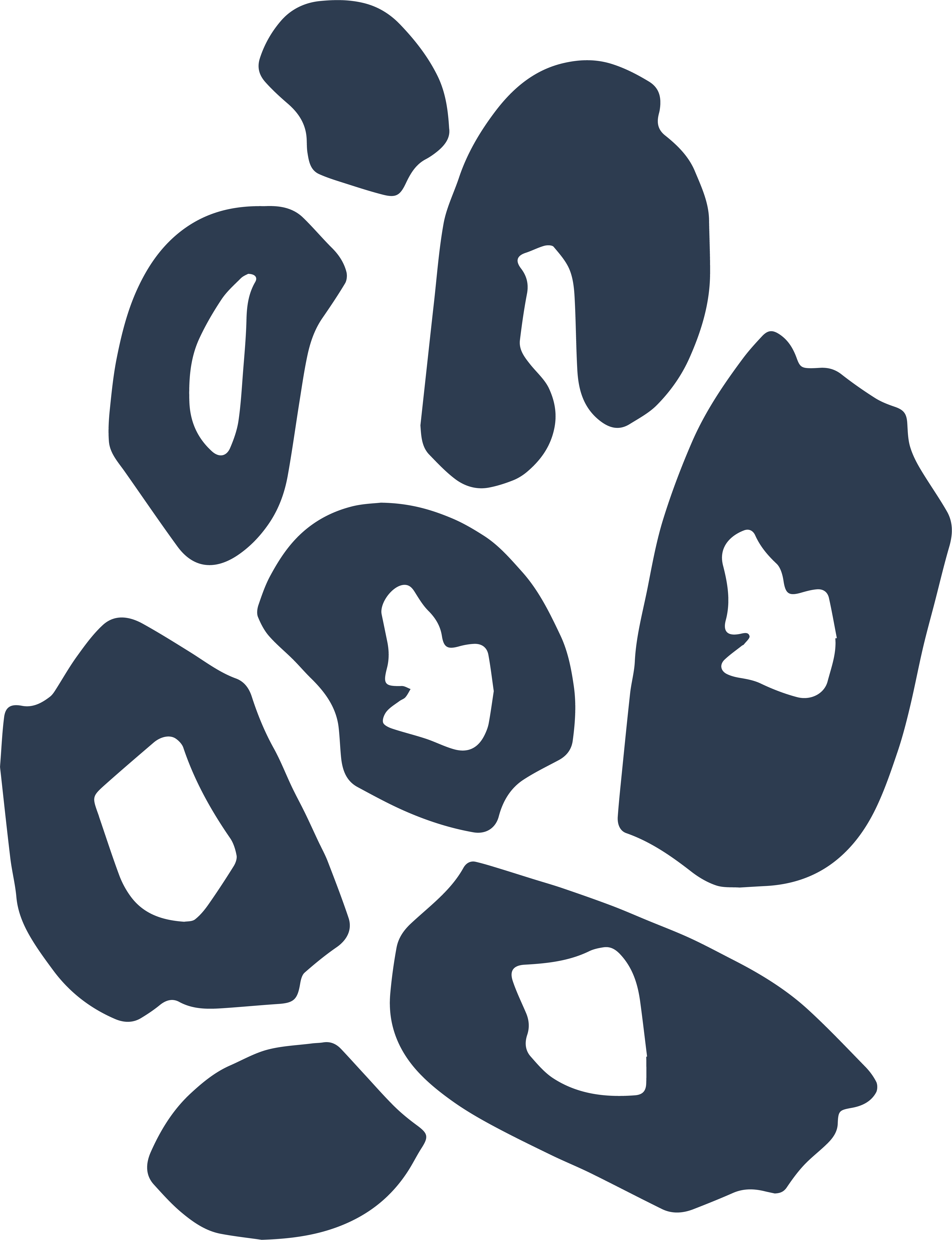 Sean began his career in Toronto, completing a Bachelor of Arts from Ryerson University, School of Interior Design. Following his education, Sean has worked for top interior design firms in both the UK and North America. With experience in residential, hospitality and commercial interior design, Sean is well-versed in the design and construction process. With this knowledge as the foundation, he has been a tutor at the British Academy of Interior Design for several years, alongside building his practice. From concept to completion, Sean Symington Design offers an array of services ranging from extensive remodelling and construction to light-touch styling and home staging. Sean endeavours to keep his firm small and boutique, always ensuring that the client is at the forefront of every project.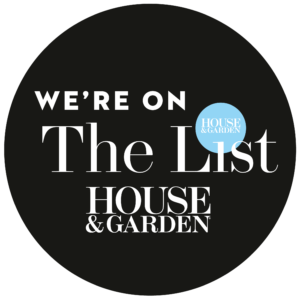 Sean Symington Design offers a range of services from interior styling and home staging to full refurbishments and comprehensive redesigns requiring technical interior architectural drawing packages. Please see below for a list of the services offered.
---

Interior Design – With access to hundreds of suppliers ranging from fabric and furniture to architectural lighting and finishes, Sean Symington Design offers bespoke, tailored interior design services, which meet any client brief. Sean is an expert in colour, texture and materiality and prides himself on creating harmonious, yet individual spaces. The furniture, lighting and accessories are thoughtfully sourced in order to create an interior that is timeless and beautiful, yet playful and fun. Starting from concept all the way through to installation, Sean follows a professional process to ensure he delivers a design that meets each individual brief.
---

Interior Architecture – Sean Symington Design offers a full range of interior architectural services ranging from space planning to electrical and lighting layouts. For larger projects, such as restaurants, new- builds and existing residential refurbishments, Sean offers interior architectural packages alongside his interior design schemes.
---

Interior Consultation – For those that do not require full interior design services, but may like advice and guidance on certain rooms within their home or business, Sean offers one-on-one design consultations. This is an opportunity to ask Sean anything pertaining to your interior space. Sean Symington Design will give insight into all elements of your space ranging from wall finishes and flooring to furnishings, lighting and accessories.
---

Home Staging – You only have one chance to make a first impression when selling your home. Sean Symington Design offers home staging services to prepare your home for sale. This ranges from interior consulting to full design packages and furniture rentals, uniquely tailored to each property.